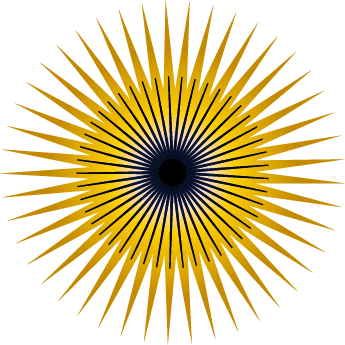 Welcome to the enchanting realm of Tututu Orchestra, where the boundaries between jazz and classical music fade, guided by the captivating art of gesture conducting. 
Under the direction of Mojca Zupančič, the orchestra performs a colorful palette of compositions full of captivating melodies, groovy rhythms and playfully arranged passages. Yet, at times the orchestra runs wild, unhindered by confines of structure with conductress only shaping sound that harbors theatrical expressionism. 
A distinctive feature of the ensemble is a diverse array of international musicians that share a lasting bond tracing back to their study years together in Groningen, The Netherlands. This sense of fellowship is evident, adding an extra layer of playfulness to their shows and creating a welcoming atmosphere. 
Moreover, they extend a warm invitation to the public to join them in the sound-making process, blurring the lines between audience and artist. Professional musicians and curious minds join their forces into a collaborative symphony, amplifying the magic of their performances. 
Embark on a a unique musical journey with Tututu Orchestra and embrace the unity of music, transcending boundaries, and reveling in the marvel of creativity together.
ANNA-MARIA SCHITSOVA violin MELISA DEL BE viola IVÁN TORRES cello AURÈLIE JOURNOT harp JAAP DE VRIES trumpet, flugelhorn NEDELCHO NINOV trombone EDUARDO DORESTE soprano saxophone, bass clarinet GABIJA BARTULYTĖ alto saxophone, clarinet YAŞAR KAN tenor saxophone, flute STANIMIR LAMBOV guitar, fx GABRIELE BERTOSSI electric bass RUGGERO DI LUISI drums BRUNO TIMARCHI percussion MOJCA ZUPANČIČ composition, conducting